ROV Accessories
Thruster 'Bottom Runner'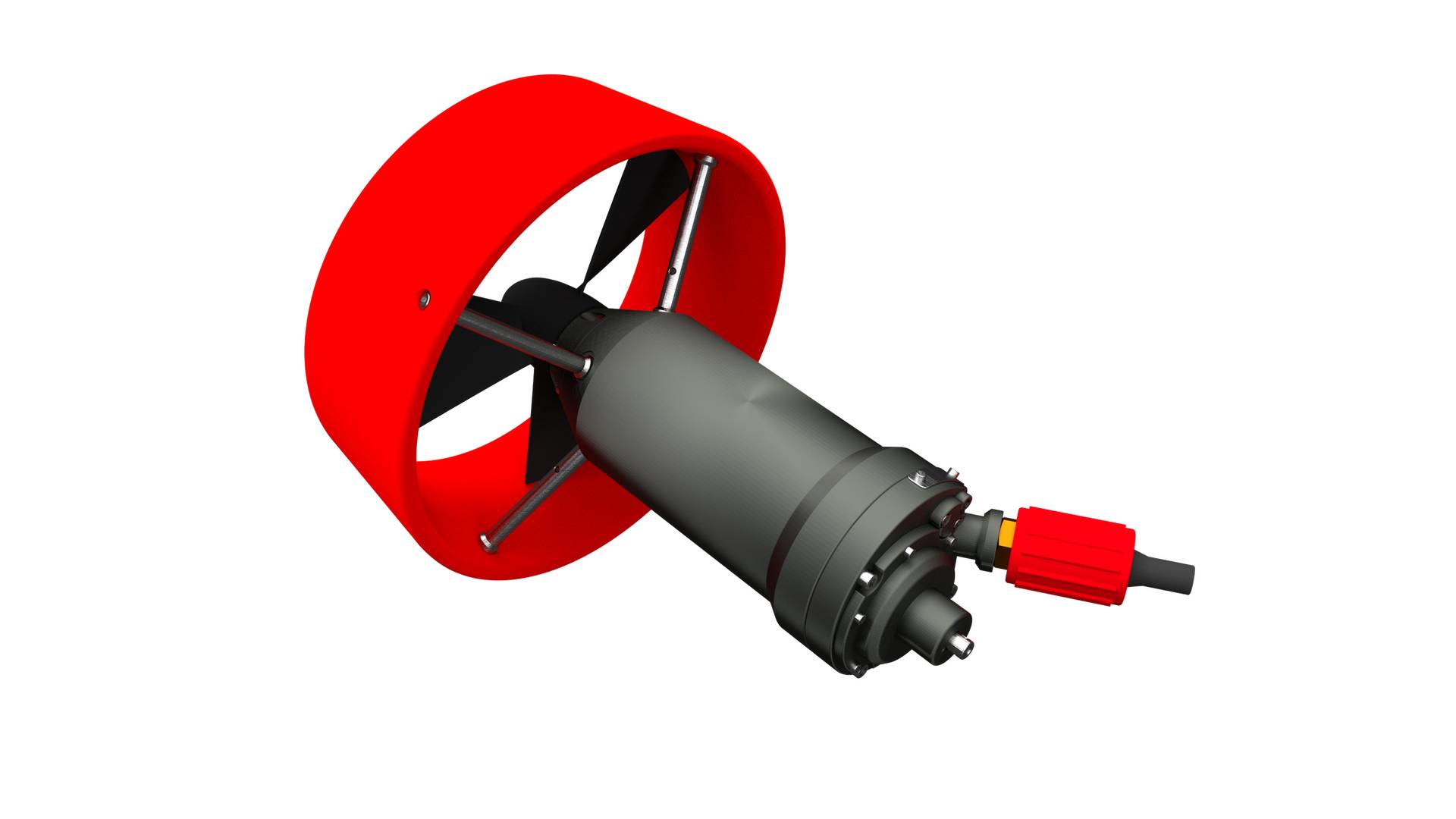 Designed for installation on ROV and UUV. High power (from 1.5 to 4 kW) in compact size.
Thrusters 'Bottom Runner' Datasheet
Full HD Cameras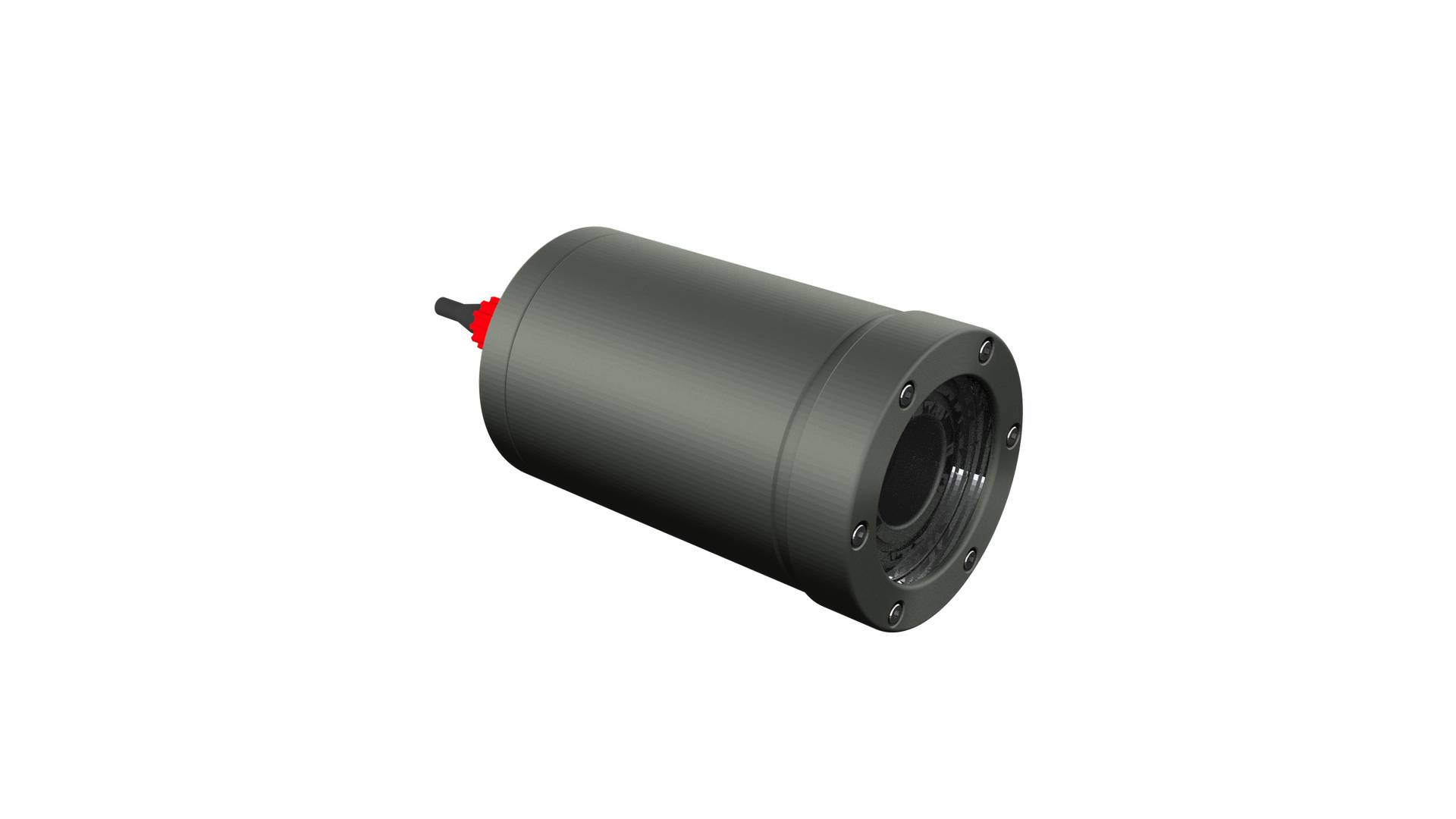 High image quality due to up-to-date technological innovations. Fast and efficient mounting.
FullHD Underwater Cameras Datasheet
LED Lights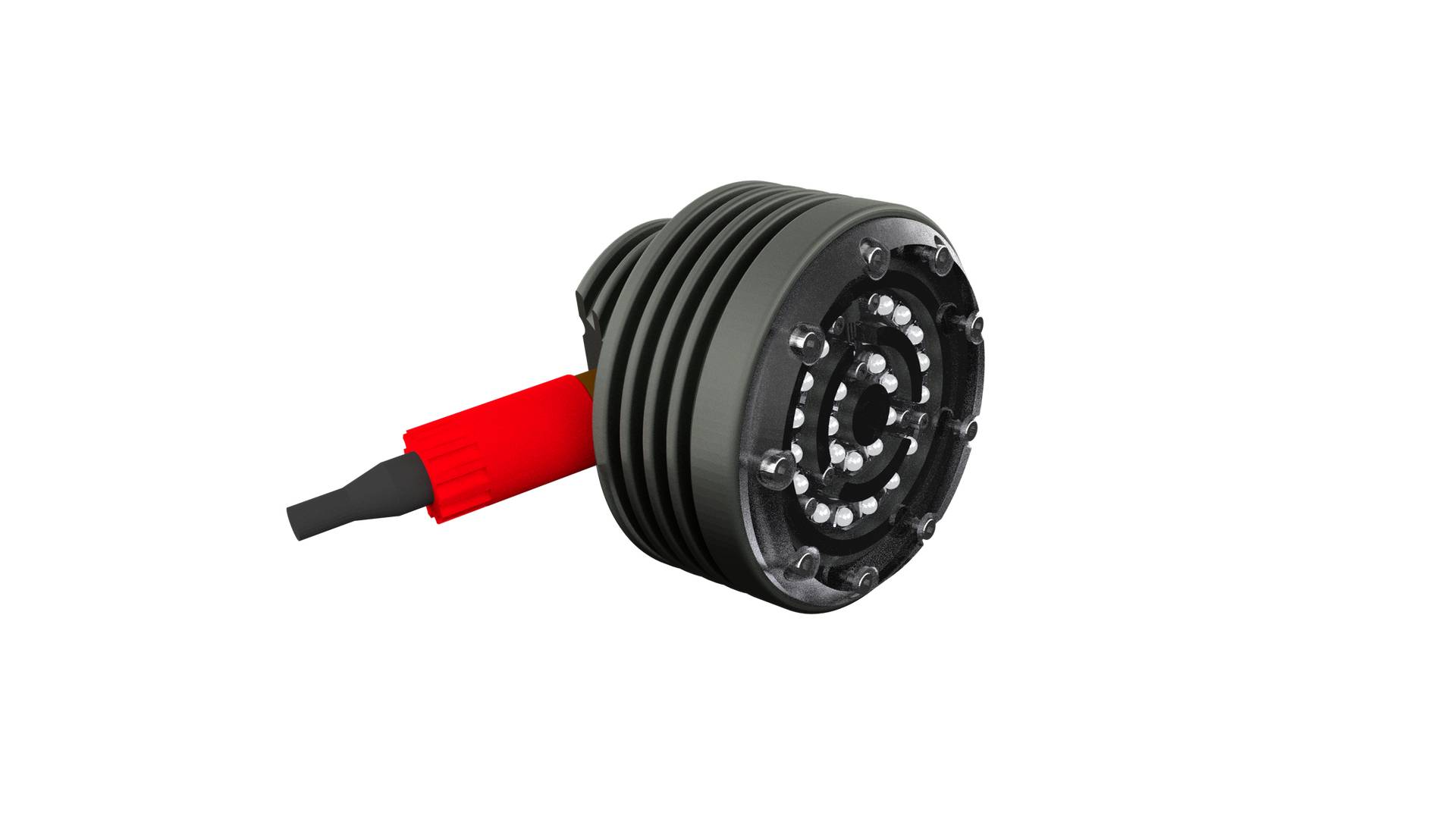 Low energy consumption, high certainty factor. Can operate in harsh environment for a long time.
LED Lights Datasheet
Pan & Tilt Unit 'PT-20'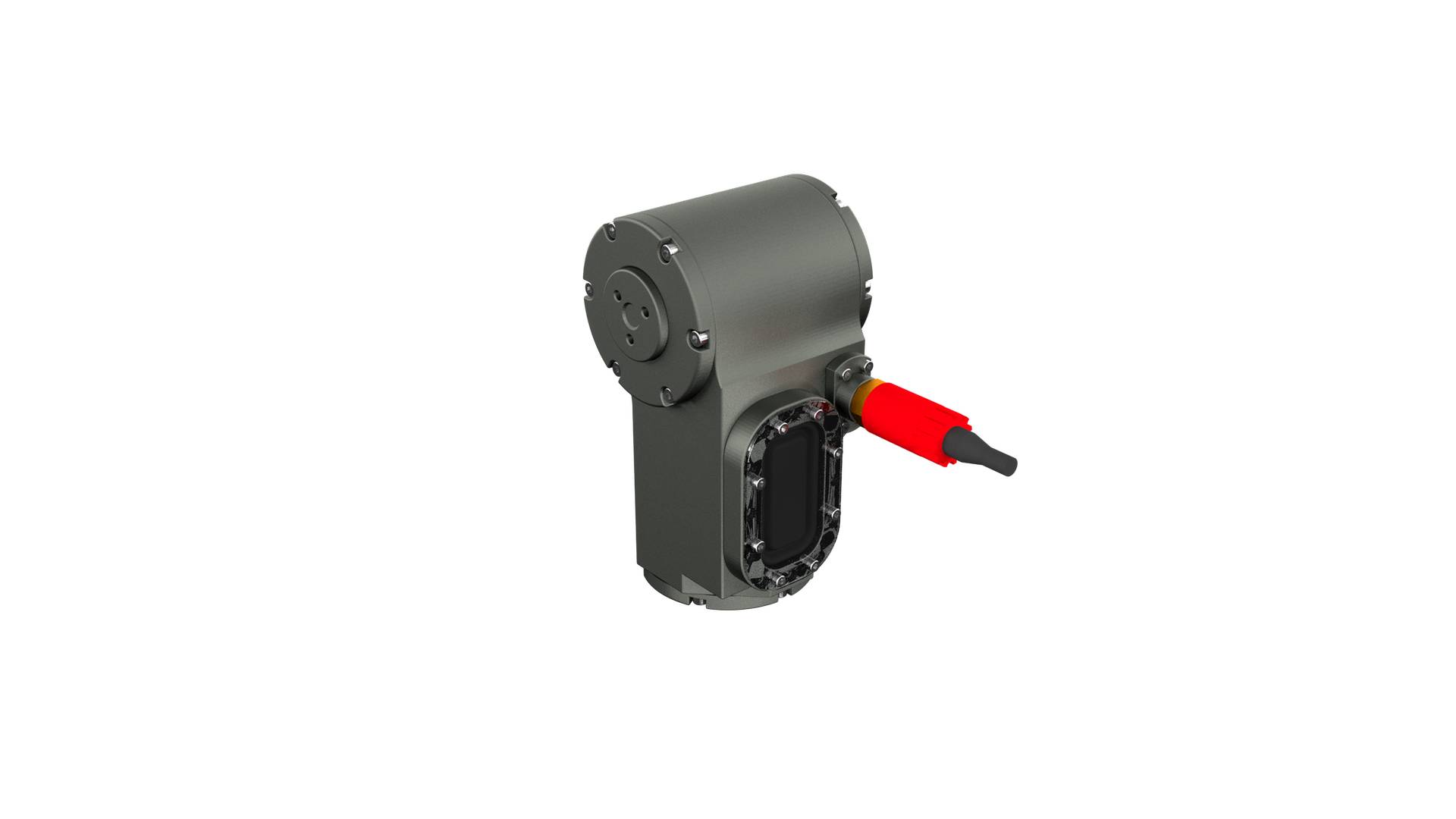 Designed for installation on ROV, UUV, stationary and towed seabed videorecording systems
Pan & Tilt Unit PU-20 Datasheet
1-DoF Manipulator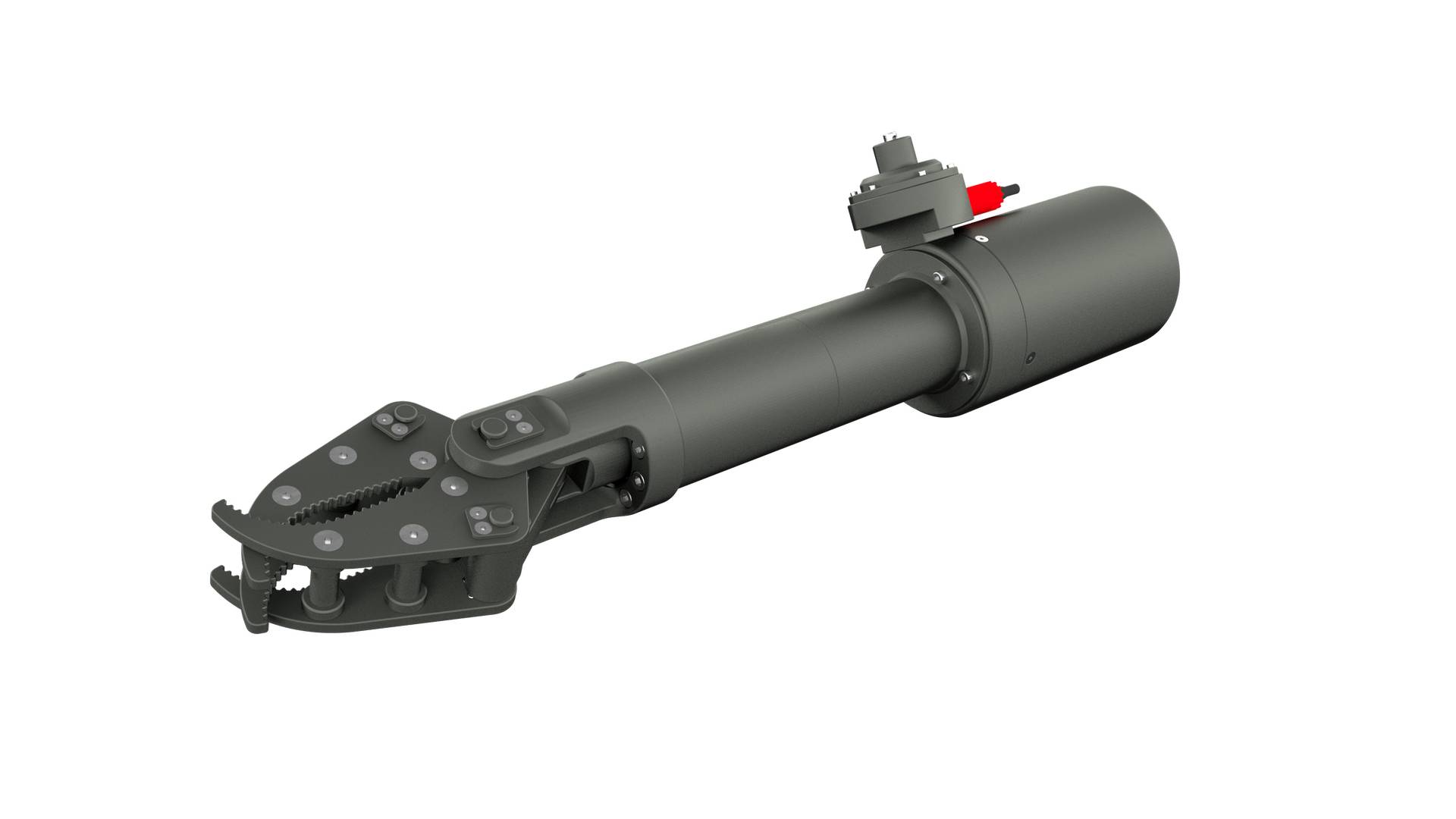 Designed for deepwater applications in hard conditions. Can be mounted to any suitable ROV.
1-DoF Manipulator Datasheet
Fibre Optic Underwater Connector
Designed for connection of on-board and underwater equipment and fast data transmission
Fibre Optic Connector Datasheet
A&D Channel Multiplexer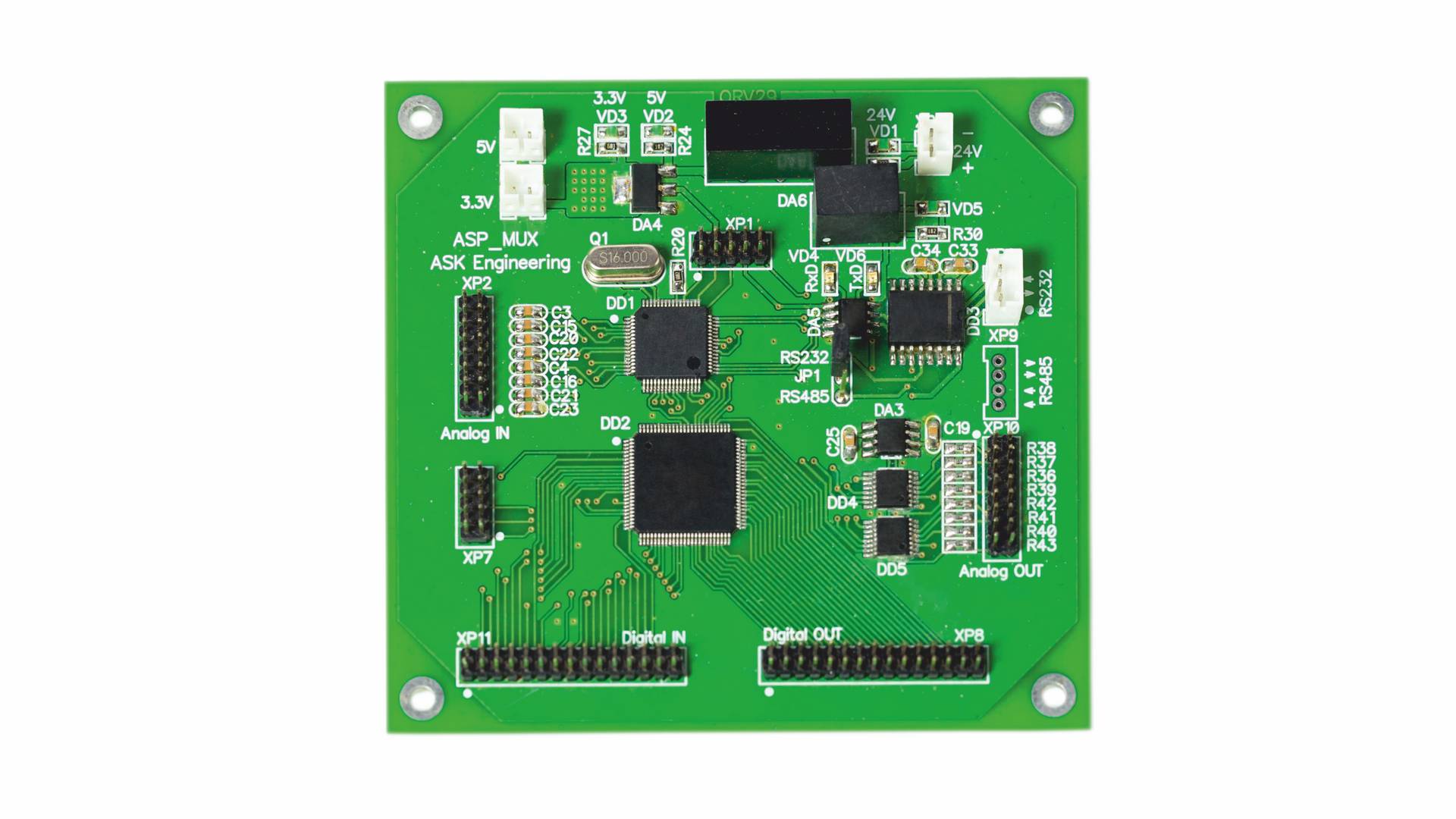 Can be used whithin ROV, UUV & UAV control systems. Applicable in systems of data collection and logging.
MUX Datasheet